We have updated lots of aspects of the website. If you are having trouble finding something, please contact the Website Editor: BridiePearce@gmail.com She will respond within an hour if messaged M-F 8am to 5pm.
The 2019 Gift Guide is Here! https://www.horsesmaine.com/2019-gift-guide/

The Down East Medals Finals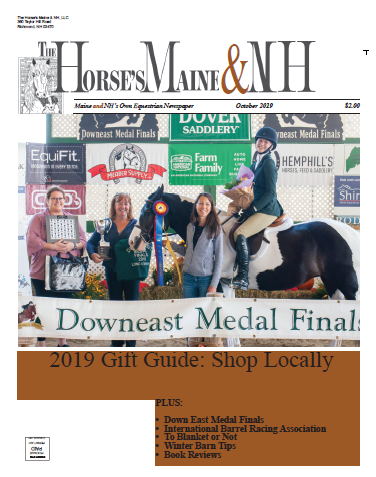 Read the latest Issue Here!